Main Content
Search For Local Offenders
A Statement From The Chief Of Police on COVID-19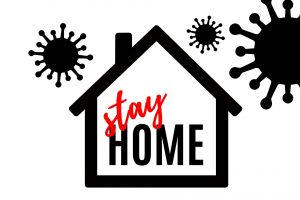 I would like to thank our community during these uncertain times we are all facing with the COVID-19 pandemic. I have observed many people stepping up and following the guidelines set by the state in order for Miles City to be a safer place during this time. In addition, a big "thank you" to our healthcare and first responders who are working tirelessly day and night in order to stay ahead of this health crisis. Also, many community members and neighbors have donated cleaning supplies and homemade face masks to help us stay safe.
If we can all continue to hold on and keep our social distancing efforts going, we will be back to our normal routine and our way of life sooner than later. This has been a difficult time for our small businesses and a financial hardship for many. Miles City is strong and we will continue to stand together as a community. Stay healthy, watch out for your older family members and friends and stay informed. We are almost through this!
Public Service Announcement – LOCK IT UP!
Useful Links:
From The Chief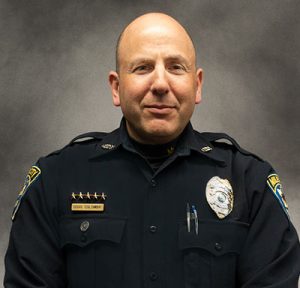 I would like to welcome you to our new website! Our dedicated and loyal public servants serve our community with courage, pride and a great commitment to keep Miles City a safe and secure environment to live, work and visit.  There are many things to learn on our new site so take your time to browse the links and learn about who we are, what we do and our history here in Miles City. We are always striving to better serve the community, maintain accountability for our actions and keep community policing a high priority for us. We are proud of the relationship we have with our citizens and that combination allows us to provide excellent service and improve crime prevention. You can also find us on our Facebook page to stay in tune to current issues.
Stay Safe!
Doug Colombik
Chief of Police
Help Us Help You
The Miles City Police Department is here to protect and serve the citizens of Miles City, Montana 24-hours a day 365 days a year. The Miles City Police Department also operates the Custer/Garfield 911 Dispatch Center, as well as Animal Control Services. There are six full time dispatchers; including a dispatcher supervisor.
Did You Know?
Miles City Police Officer James Fraser was Killed in the Line of Duty August 7, 1935 by George Criner, who ended up being the last person hanged at the Custer County Jail.