Our Team >
Past Team Photos >
Join Our Team >
Photo Gallery >
The Miles City Police Department was established in 1887.
The Miles City Police Department is currently budgeted for 15 full time sworn officers. This includes the Chief of Police, two Captains, one Detective, two Sergeants and nine patrol officers.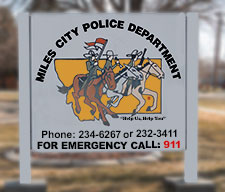 The officers patrol the City with an approximate population of 8,500 people. In addition, there are another 3,000 people that live within close proximity to town that regularly come into Miles City to work and do business.
The Miles City Police Department also operates the Custer/Garfield 911 Dispatch Center, as well as Animal Control Services. There are six full time dispatchers; including a dispatcher supervisor.
Miles City Police Department officers stay extremely busy with the activity of the oil boom that is occurring in Eastern Montana and Western North Dakota. Calls for service have steadily increased for the last several years as have felony case investigations.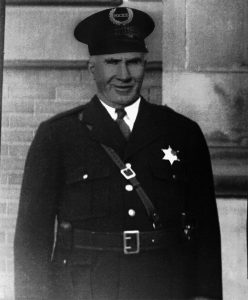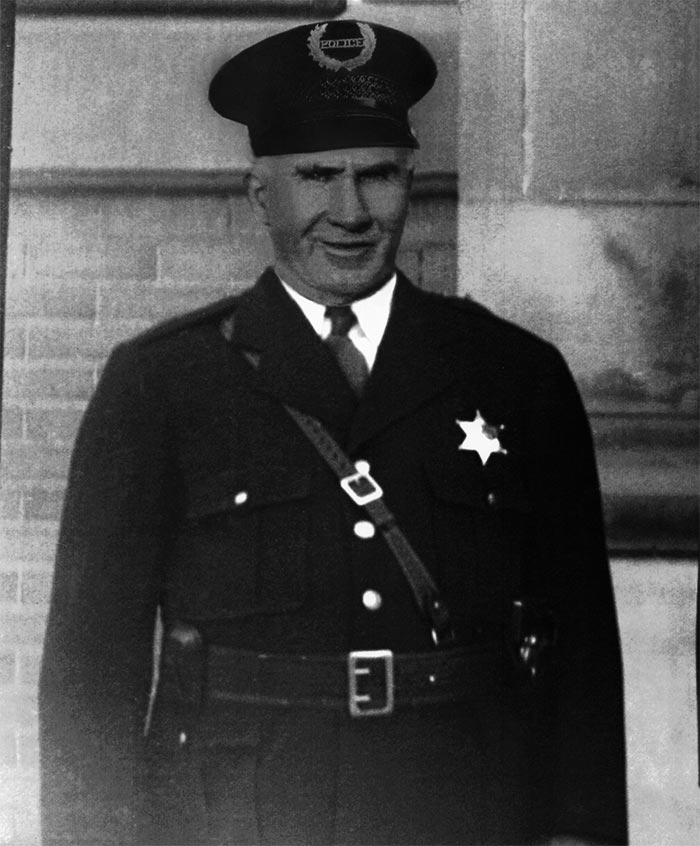 Officer James Fraser – Killed in the Line of Duty – August 7, 1935
Read about Miles City Police Officer James Fraser >>